Features
Containing all NCI recommended mononucleotide locus, highly sensitive and 
specific.
Single-tube amplification, applicable for automatic and batched detection.
Get results within 6 hours.
Loci detected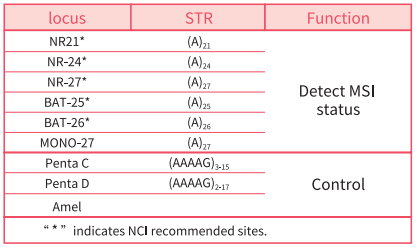 Interpretation standard

Workflow

Instrument
Gene analyzer (ABI PRISM 310, 3100 Genetic Analyzer, or ABI 3130 Series, 3500 
Series, 3730 Series Genetic Analyzer)
Application
NCCN clinical practice guidelines in Oncology: colon cancer(2019.V2)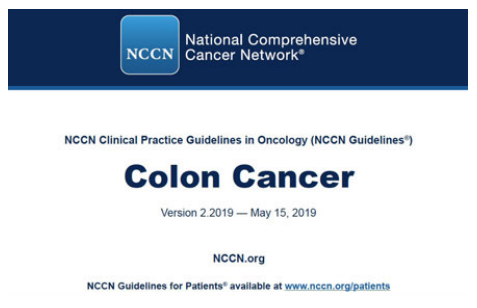 Universal MMR or MSI testing is recommended in all patients with a personal colon/rectal cancer to identify individuals with Lynch syndrome.
Stage II MSI-H colon/rectal cancer patients may have a good prognosis and do not benefit from 5-FU adjuvant therapy. 
For patients with deficient mismatch repair (dMMR) or microsatellite instability-high (MSI-H) tumors, nivolumab or pembrolizumab added as treatment options in subsequent therapy for patients appropriate for intensive therapy.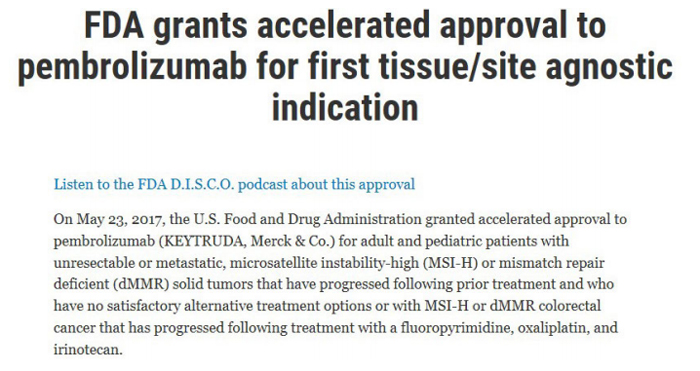 NCCN clinical practice guidelines in Oncology: colon cancer(2019.V21)
https://www.fda.gov/NewsEvents/Newsroom/PressAnnouncements/ucm560167.htm
※For research use only